Get in Touch With Our Team at Panaggio Law Today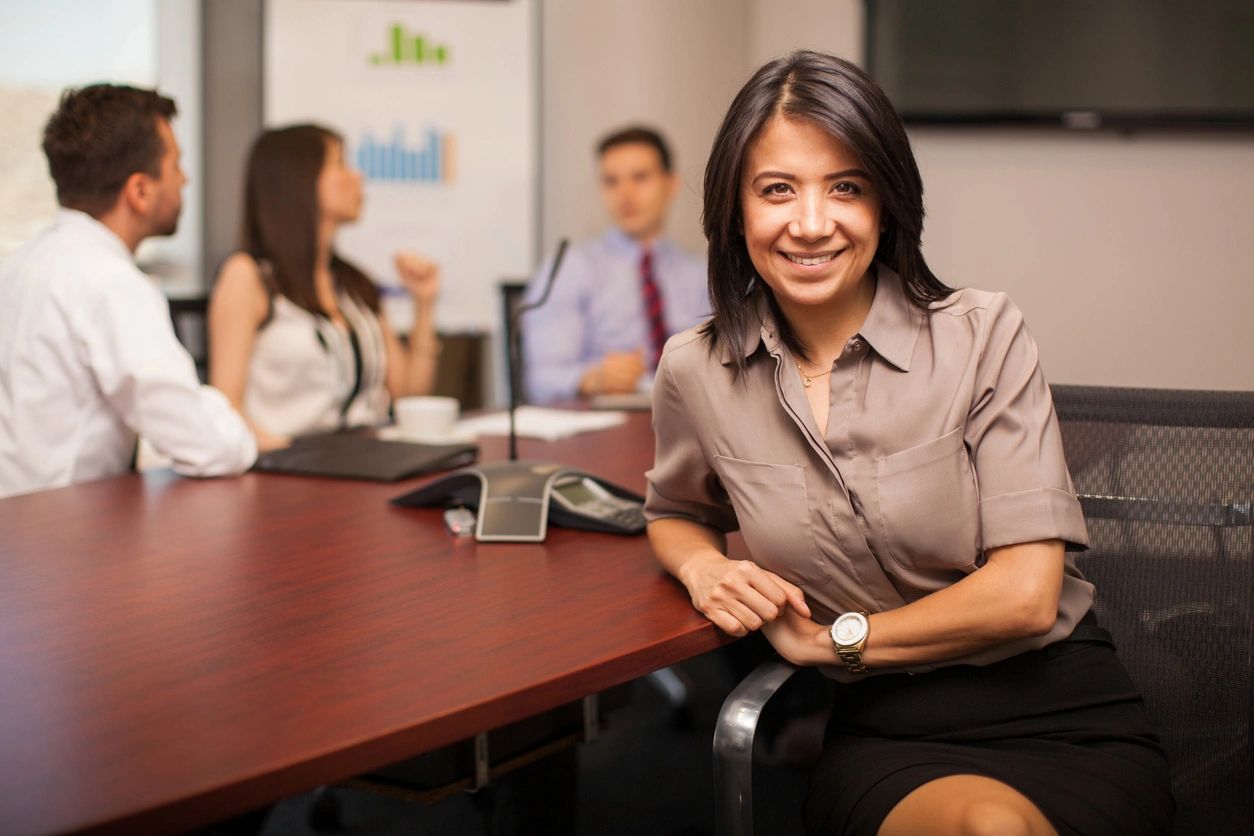 Panaggio Law is ready to become your family's full-service law firm. Our attorneys are experienced and skilled in all areas of family law, business law, personal injury, real estate, and estate and probate law.
Contact us today and our paralegal, Paula Audette, will schedule your consultation with attorney Brenda Panaggio. We look forward to meeting you and addressing your legal needs.
This email inquiry does not constitute an attorney-client relationship